Yesterday (Oct 16) my first episode of Who Wants to be a Millionaire aired on TV!  It was crazy hearing Terry Crews say "My Man, Josh Tenney!" and see myself on there.
I answered four or five questions right on the first day – but then time ran out.
I'm looking forward to seeing today's episode -where I get to mention Xeroderma Pigmentoum (XP) and tell everyone what I'd do with a million dollars!
See when it's playing near you: http://millionairetv.dadt.com/local-listings/
Here is a preview of my day #2: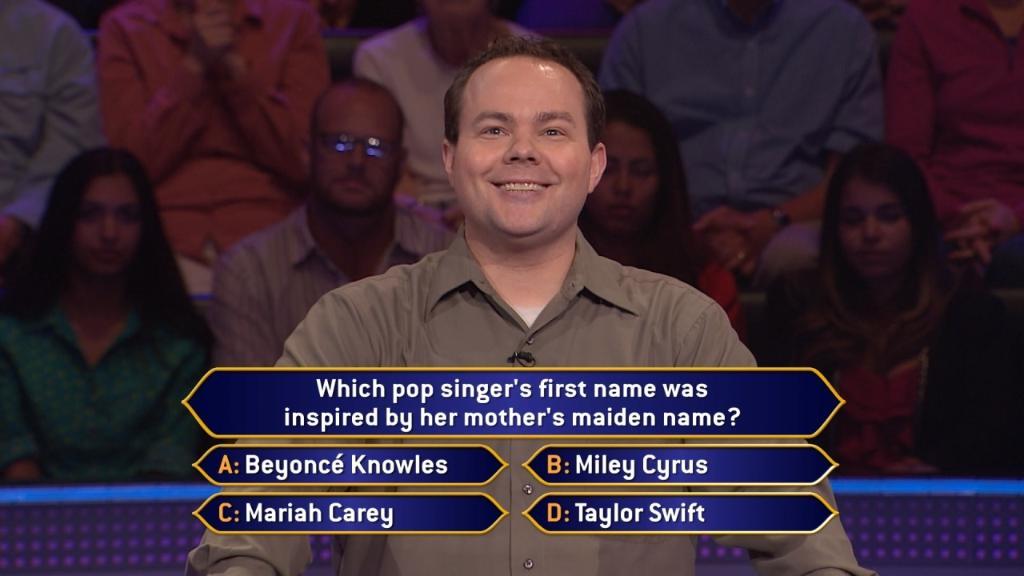 ---
One response to "
"Millionaire" update

"